New Beginnings.
New Lives. New Memories.
Builders offering custom designs & quality construction services
Energy-Efficient Homes in Shenandoah Valley & Northern Virginia
Valley Contracting Group LLC in Virginia creates and builds energy-efficient custom homes. We have been building homes from start to finish since 2009 and serve in Shenandoah Valley and Northern Virginia.
At Valley Contracting Group, we offer custom designs and quality construction at a fair price. We provide services for every step of the design and construction of your energy-efficient homes.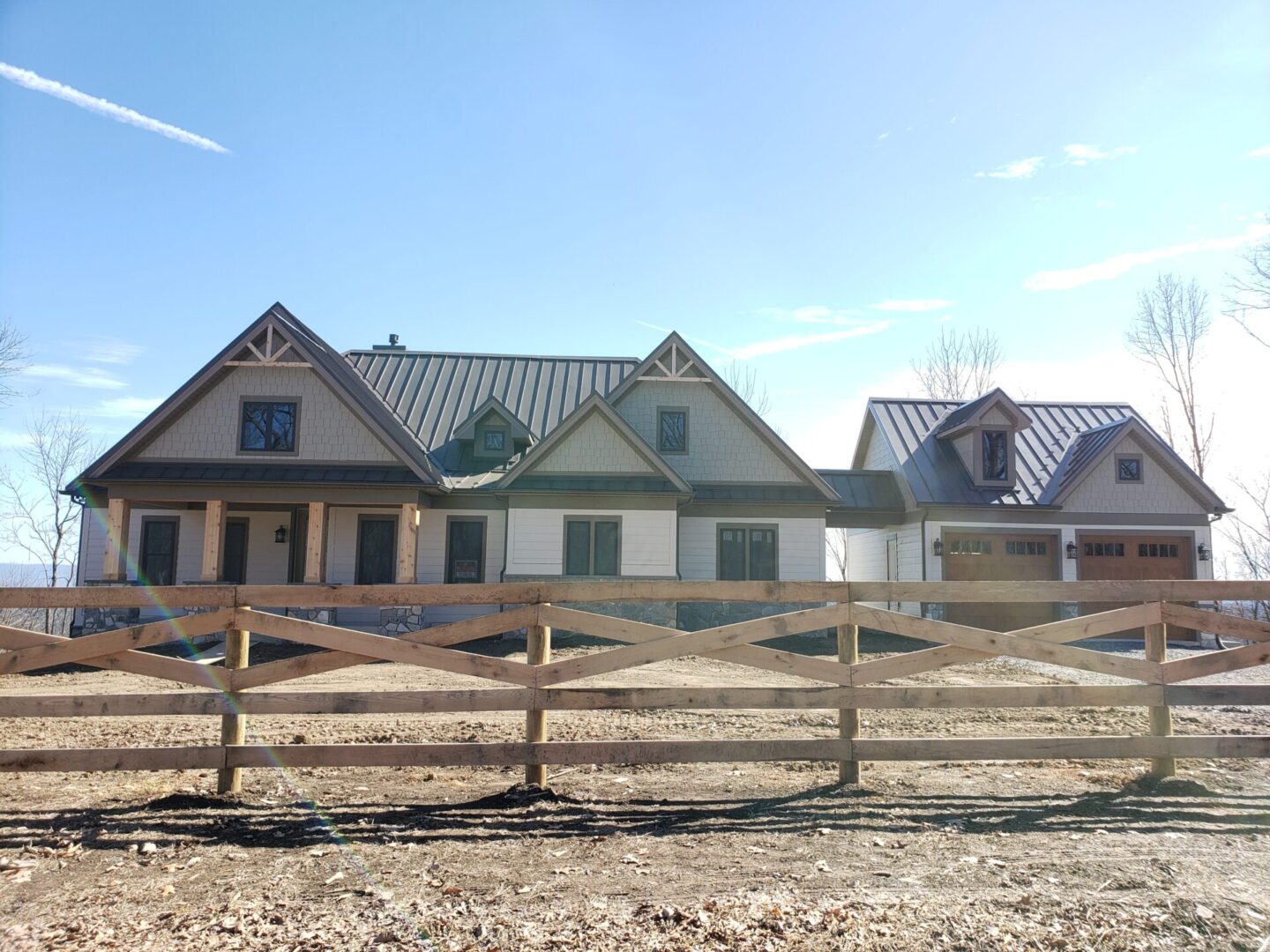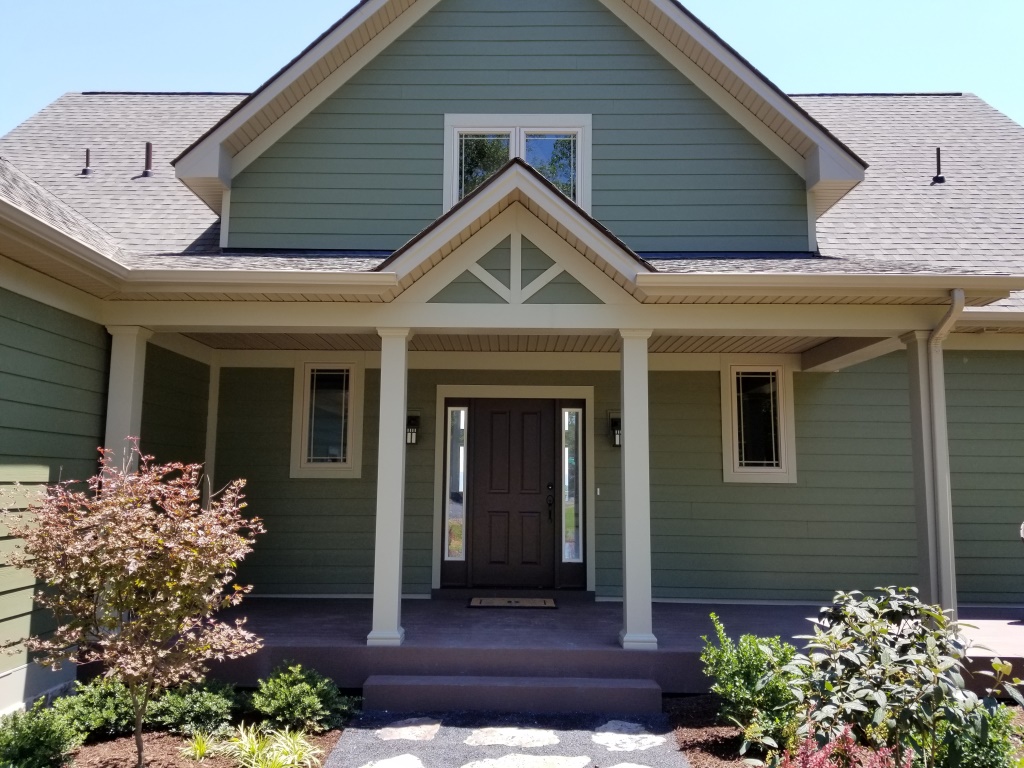 Valley Contracting Group will provide all of our customers with quality construction at fair prices. Our attention to detail, design, workmanship, and customer service will exceed your expectations.
Energy Efficiency
& Sustainability Services
We are a design and build firm that practices sustainable building techniques. Green building is standard practice for us, and we incorporate it into every home we construct.