Residential Construction Services
Valley Contracting Group is a design and build firm in Woodstock, Virginia, in Shenandoah Valley. We're focused on not just exceptional homes, additions, and office buildings. We build new beginnings, new memories, and new lives. Our team takes it on from design to concept to turn our clients' dreams into reality.
All of the homes we build are custom and specially crafted to ensure you enjoy a better quality of life. Our primary specialty is building custom residential homes on your lot or land in the Shenandoah Valley and Northern Virginia.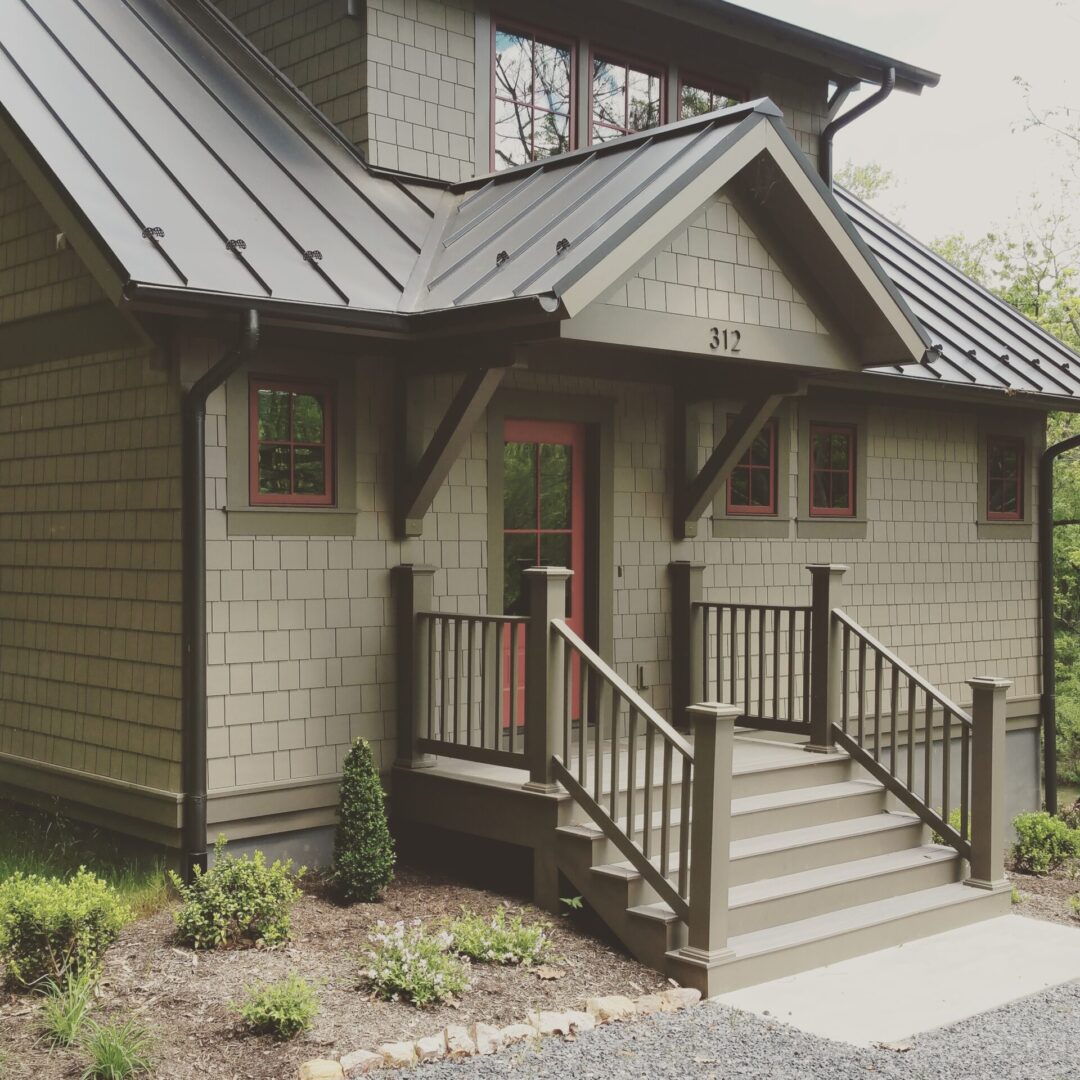 Commercial
Construction Services
Valley Contracting Group offers complete design-build services in commercial construction. We specialize in custom tenant fit-outs and light commercial projects such as office buildings, custom renovations, and custom additions. Our goal is to provide the same high-quality work and attention to every detail to our commercial projects as we do in our residential custom homes.
Commercial services are for business owners. We can provide custom commercial construction services to start-ups looking to renovate their first commercial space or remodel an existing businesses' commercial space to help them scale their business.
We can provide custom commercial services in the city of Winchester, Virginia, and Harrisonburg, Virginia. If you need construction or renovation of retail space, call us today for a free consultation.